Financing Your Life
A personal loan from The Bank of Salem can help you cover bigger costs that crop up throughout your life, including weddings, vacations and other special events. Or finance a fun new vehicle for long-term enjoyment.
Use personal loans for:
Special events (such as weddings)
Vacations
Recreational vehicles (such as boats and ATVs)
Certificates of deposit
Other personal expenses
How to Apply
Call one of our loan offers at 573-729-3137 for more information.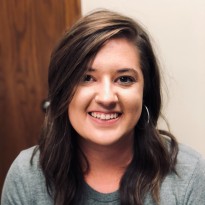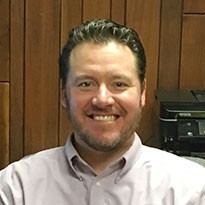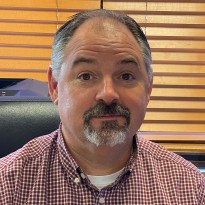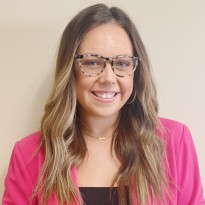 To Help You Plan